About GrillMarX
An upscale yet casual dining environment where you can find a large selection to appeal to your mood and food cravings. Whether you're in the mood for tasty cocktail, a salad, a sandwich, seafood or a hearty steak we are here to prepare it fresh with house-made ingredients, including hand-cut steaks and house fileted fish along with fresh ingredients delivered and prepped daily so we can keep our promise in delivering a delicious and satisfying meal to every guest that walks through our doors.
We have a tremendous amount of pride in our restaurants, we are fortunate to have a very large number of regular guests who we consider part of the GrillMarx Family. It isn't very often when you don't see friends talking across the aisles or bumping into each other at the bar where our veteran team of bartenders are ready to make your favorite cocktail or pour your favorite glass of beer or wine from our large selection. It is exactly the vision we had for our restaurants….to be one of the best neighborhood spots that gives great service, delivers the tastiest meals in a clean, relaxed, comfortable environment.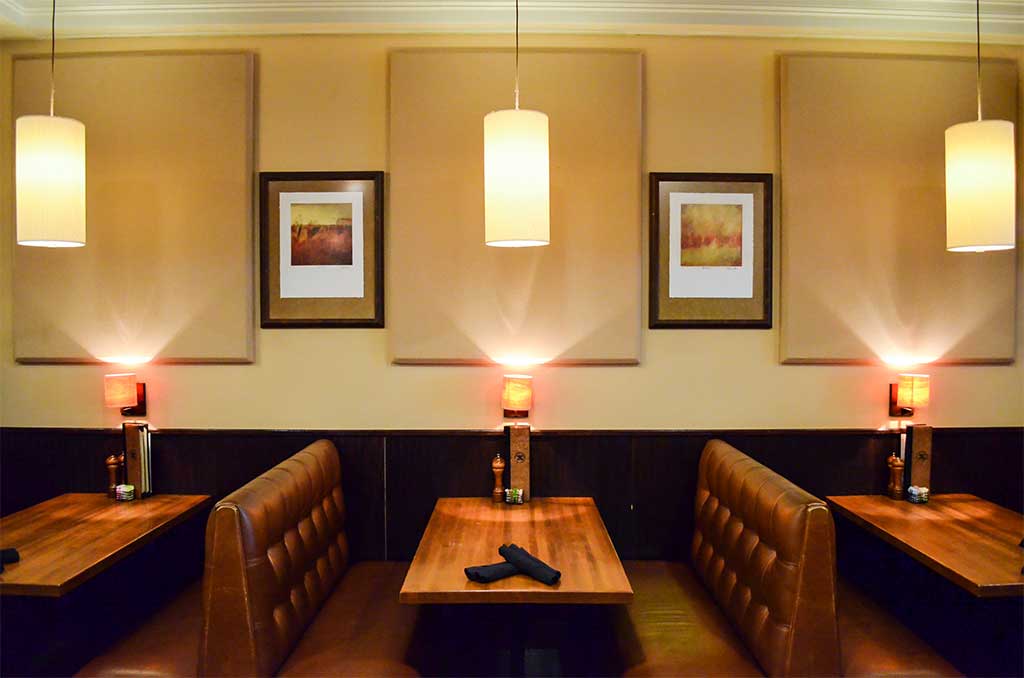 The Story Behind GrillMarx™ Steakhouse & Raw Bar
Two of the founding members, Andy and Eric have been in the restaurant industry for their entire working careers. While building restaurants in Bethesda and Rockville, they decided to open one closer to home that had the atmosphere and service they found to be best over the years. Opening restaurants such as TGIFridays, Houston's in Bethesda & Rockville, Rock Bottom, Red Tomato, Wille-n-Reeds and Andy being former owner of Caddies, they have both accumulated loads of experience and viewpoints and ended up with the perfect combination in GrillMarX Steakhouse.
Both residents of Olney, GrillMarX's owners identified the need for a quality restaurant offering an environment of warmth and satisfaction. For three years, we searched for a suitable location in or near Olney. We knew that, although we wanted it badly, Olney needed it even more! We turned down a few spots before finally receiving a phone call from a representative at Carl M. Freeman, who shared the news that a space was available next to the new Harris Teeter. We jumped on it and from there began our quest for investors and outstanding contractors who could help us achieve our dream.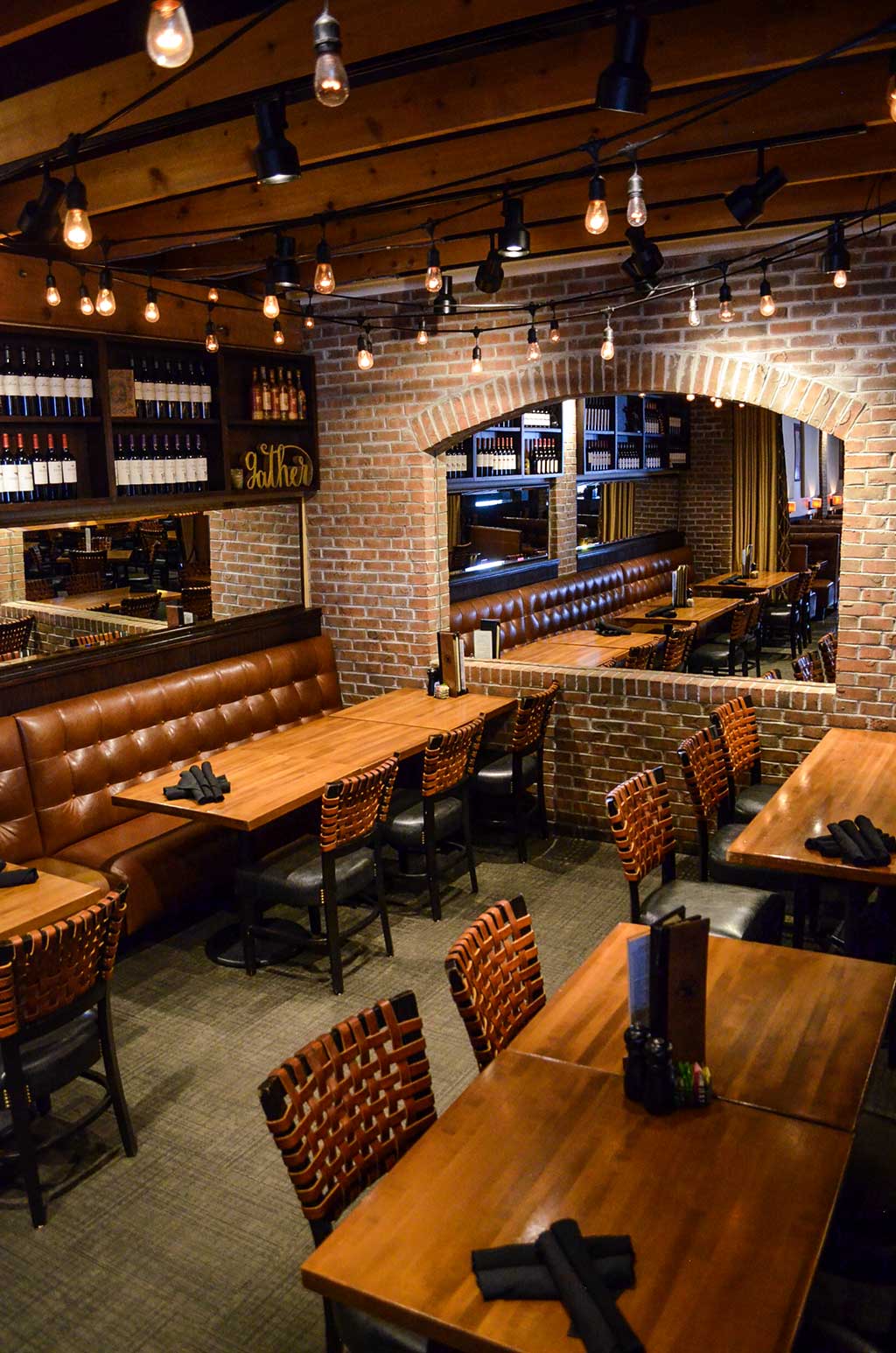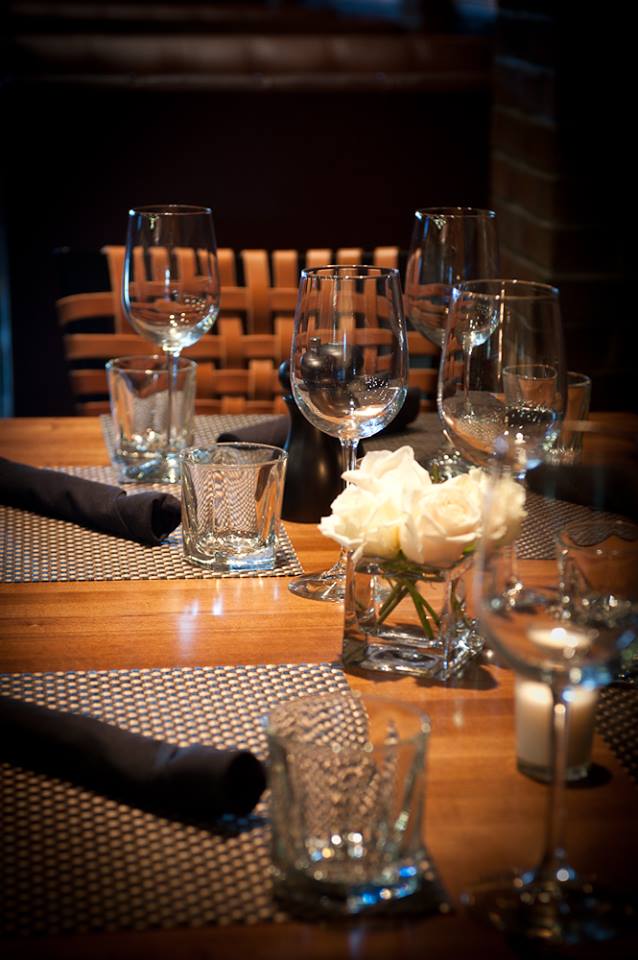 It wasn't too difficult: Investors were plentiful, as they were aware of the success that had been achieved at our other restaurants, and they knew that the customer base was both large and strong. It was quite flattering for us to see how people believed in our ability to succeed; this provided us with plenty of motivation to keep moving forward.
Andy put his brother-in-law, John Baker, in charge of construction. Demanding the utmost quality and craftsmanship from every subcontractor who helped shape the vision, John provided stellar leadership, and soon pieces of the puzzle began falling into place. Shortly thereafter, our team of highly experienced and trusted specialists designed the beautiful restaurant our clientele enjoys today!
With a location secure and construction underway, we began our search for a chef – not just any chef, but a trained, hardworking, honest team player who was REALLY good. We had the perfect candidate in mind – we've known our chef, Doug Kellner, since he was just five years old. Not only did we know that he comes from a great family; we knew that he has an incredible work ethic and that he had been hard at work up north for years. We called him and offered him the chance to come back home and run our kitchen at GrillMarX. To our extreme pleasure, he accepted. It was at that moment that we knew this restaurant was going to be awesome!
We then hired wonderful people from the local community and from former restaurants we had been a part of. Experienced and new to the profession alike, our team members hail from a variety of age groups and backgrounds, providing our new restaurant with depth, cultural diversity, a wealth of knowledge, and a true sense of community – all the while creating a family atmosphere for everyone working with us.
Building GrillMarX was a total team effort from start to finish, and teamwork continues to be of vital importance as we begin each new year.